More Room for More Miracles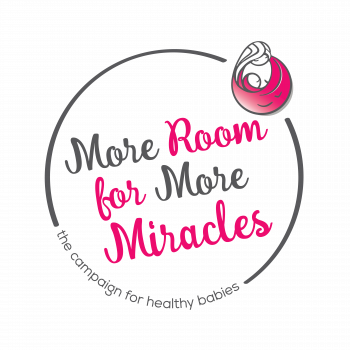 For years, Mothers' Milk Bank of North Texas has grown to meet the increased demand for donor human milk. We are bursting at the seams in our home on Magnolia Avenue, with every feasible inch of space converted for milk storage and processing. The lab is operating at almost double its capacity, employees don't have the office space they need, and there is no room for volunteer groups or board meetings. With a need for space and a continuous increase in demand, the milk bank faces an exciting new chapter in its history: the chance to establish a new building.
MMBNT is thrilled to announce the purchase of a new home in southwest Fort Worth. Located in a light industrial park, an existing building will house all administrative staff, as well as a conference room and community education room. The adjacent property is the future site of a brand new, state-of-the-art milk processing wing. Construction on the project will begin soon.
To raise funds for this project, MMBNT staff and volunteers have been hard at work on a capital campaign, More Room for More Miracles. Thanks to gifts from foundations and individuals, the campaign is currently 89 percent funded. With just over $300,000 left to raise, we are thankful for the support we've received and for those considering donations.
Click here to learn more about the campaign and how you can help us make More Room for More Miracles.