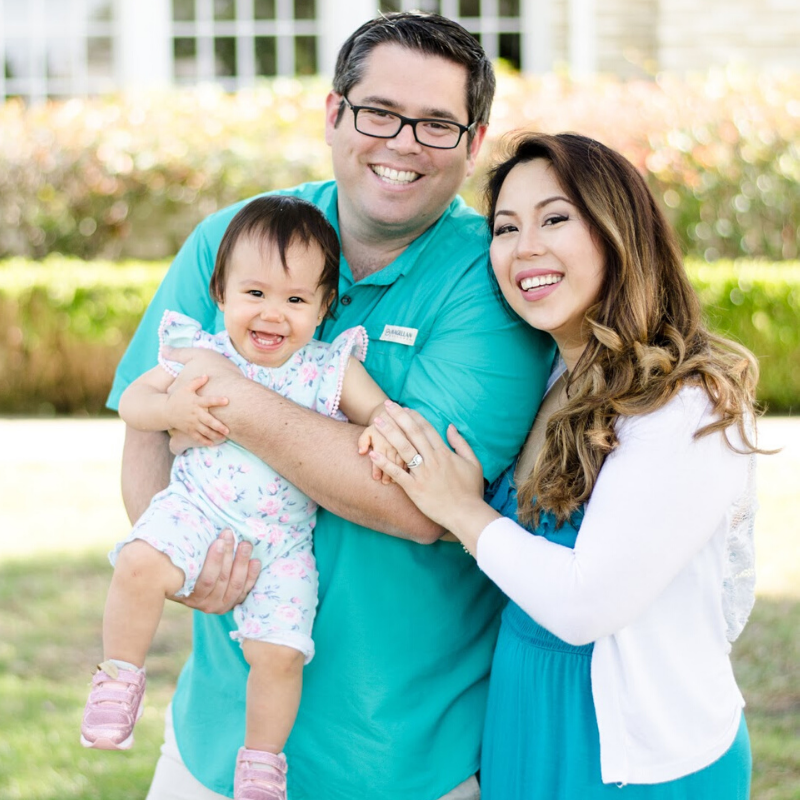 When Frances started breastfeeding after her baby received donor milk in the NICU, she ended up with an excess supply of breastmilk and decided to give back.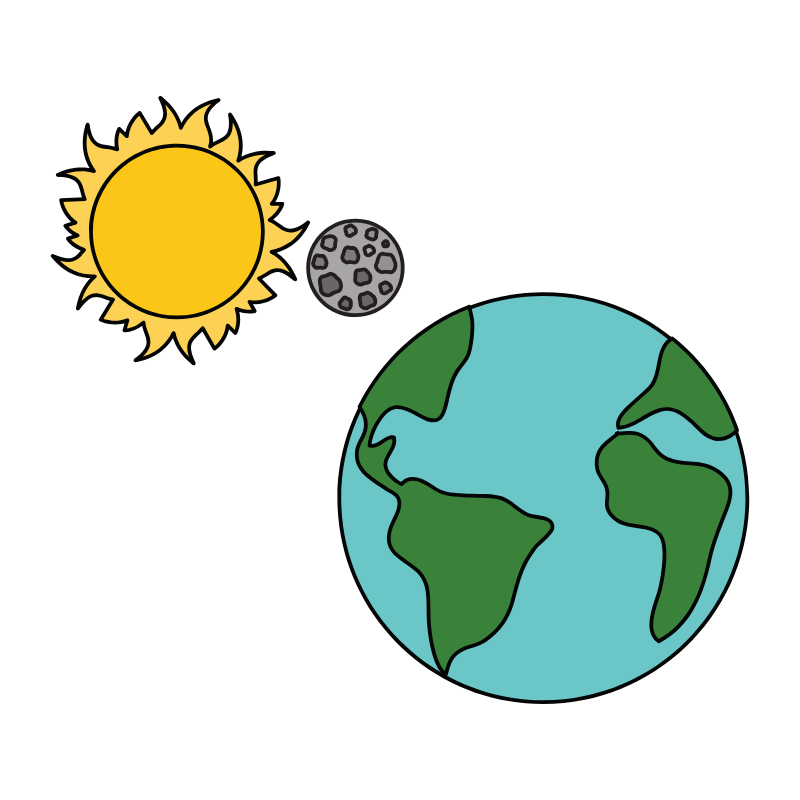 We have officially occupied our new home in southwest Fort Worth for one full year.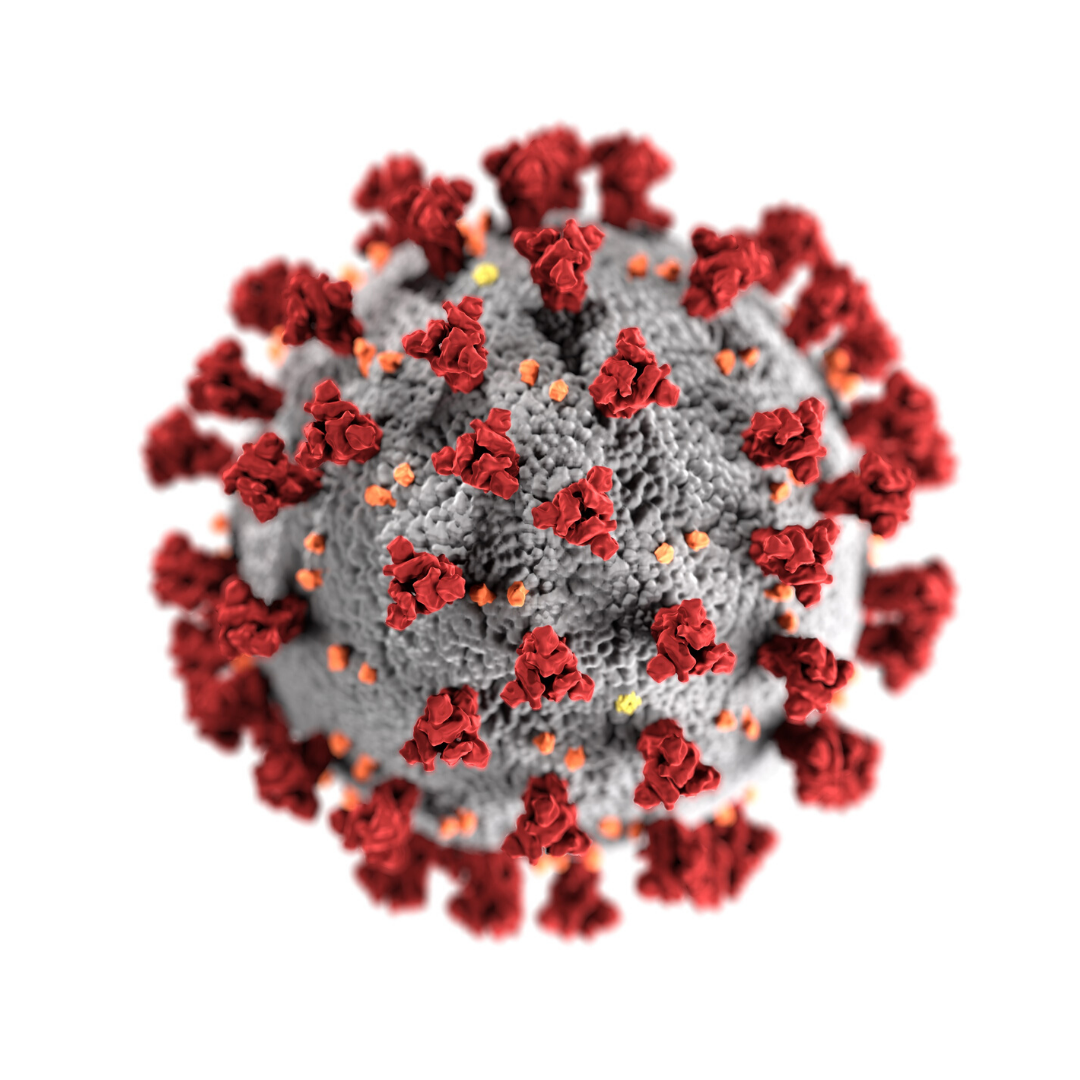 Mothers' Milk Bank of North Texas is carefully monitoring ongoing developments regarding the outbreak of COVID-19 and how it relates to milk banking.
Contact Us
7617 Benbrook Parkway, Fort Worth, TX 76126 | 817.810.0071